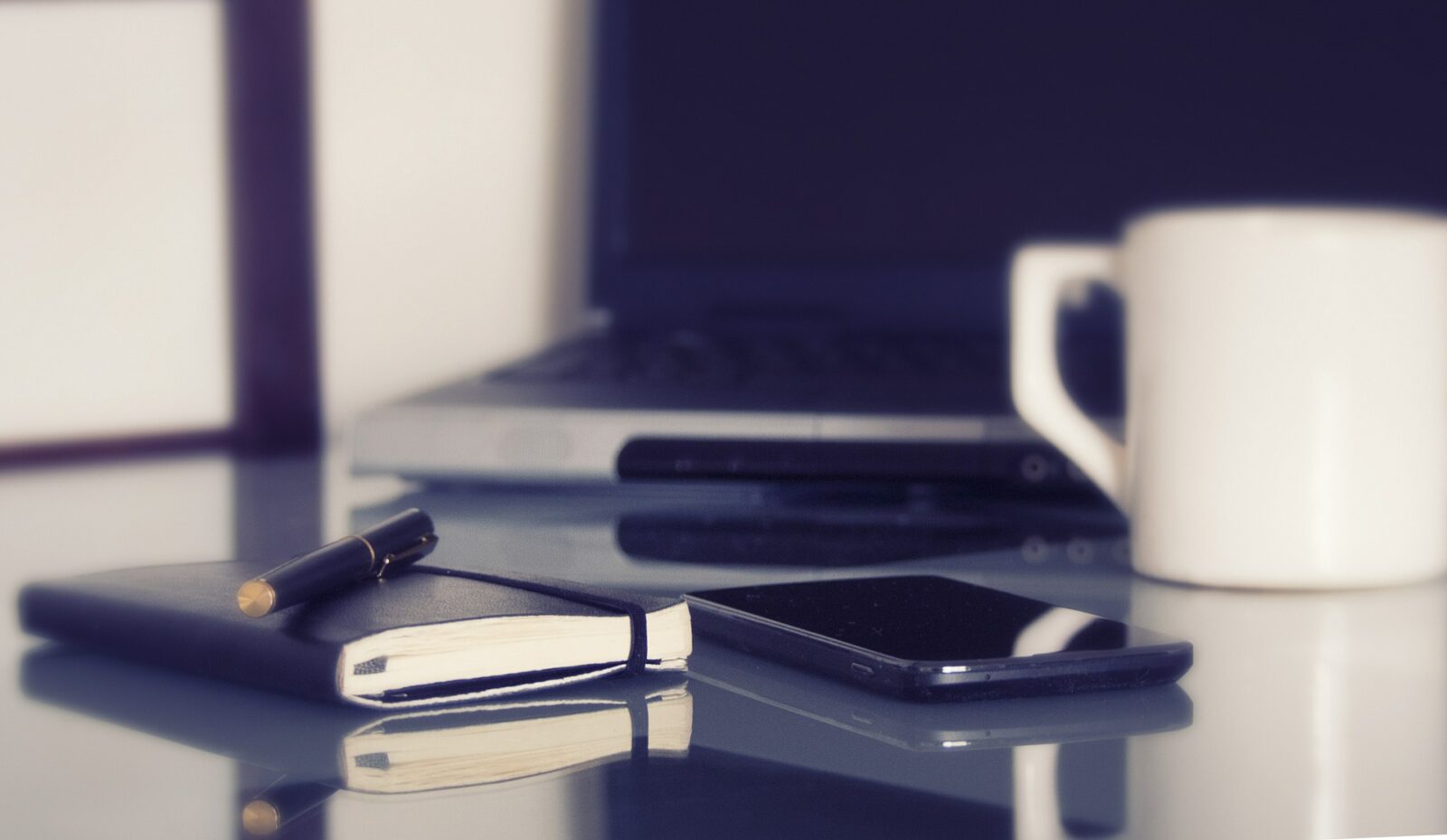 Privately owned and operated for over 30 years.

Lorraine Barnes – President and CEO,




LRB Business Centers
Lorraine Barnes started as a receptionist in a small executive office leasing business in Alexandria VA 25 years ago. Using wits, intuition and the blessings of the Lord she learned the operations of a Center and started a Center on Eisenhower Avenue in 1990.
Though business has not always been easy, Lorraine preserved and today LRB Business Centers is a leader in Alexandria's executive offices and virtual receptionist service. Lorraine's hard work is a reflection on her company. She trains each staff member to her standards of quality, speed, and professionalism. Everything from the large, 20 foot maple conference table to the premium cream gloss coating on the floorboards were hand selected with her careful consideration of client needs, wants, and recommendations. She personally meets with her clients daily and can be seen moving around the main lobbies of her centers to assure everything is up to her code.
A Note From Lorraine
LRB Business Centers is one of the few privately owned executive office leasing businesses in Alexandria, Va. I have been in business for over 30 years and my oldest existing client has had a partnership with me for my entire time in business. It is very important to me that my clients are successful. Team LRB and I take a personal interest in the success of each company. I personally train each staff member to ensure the level of professionalism is above standard. I take time to listen to the client's needs in order to provide services that are of great value to my clients. My staff and I work very hard at meeting each client's needs, understanding that no job is too small. Give me the opportunity to earn your business! I want you to be a part of the LRB family and I

 

am looking forward to our first contact.
Find the space that's right for you.
Whether you're an established enterprise or a scaling startup, your office should drive your business forward. Contact us today to discuss the best solution for your business. 
Testimonials and reviews from our clients
Here's what our clients are saying
Sign up to join the most prestigious companies in Alexandria using LRB Business Centers to get more done.